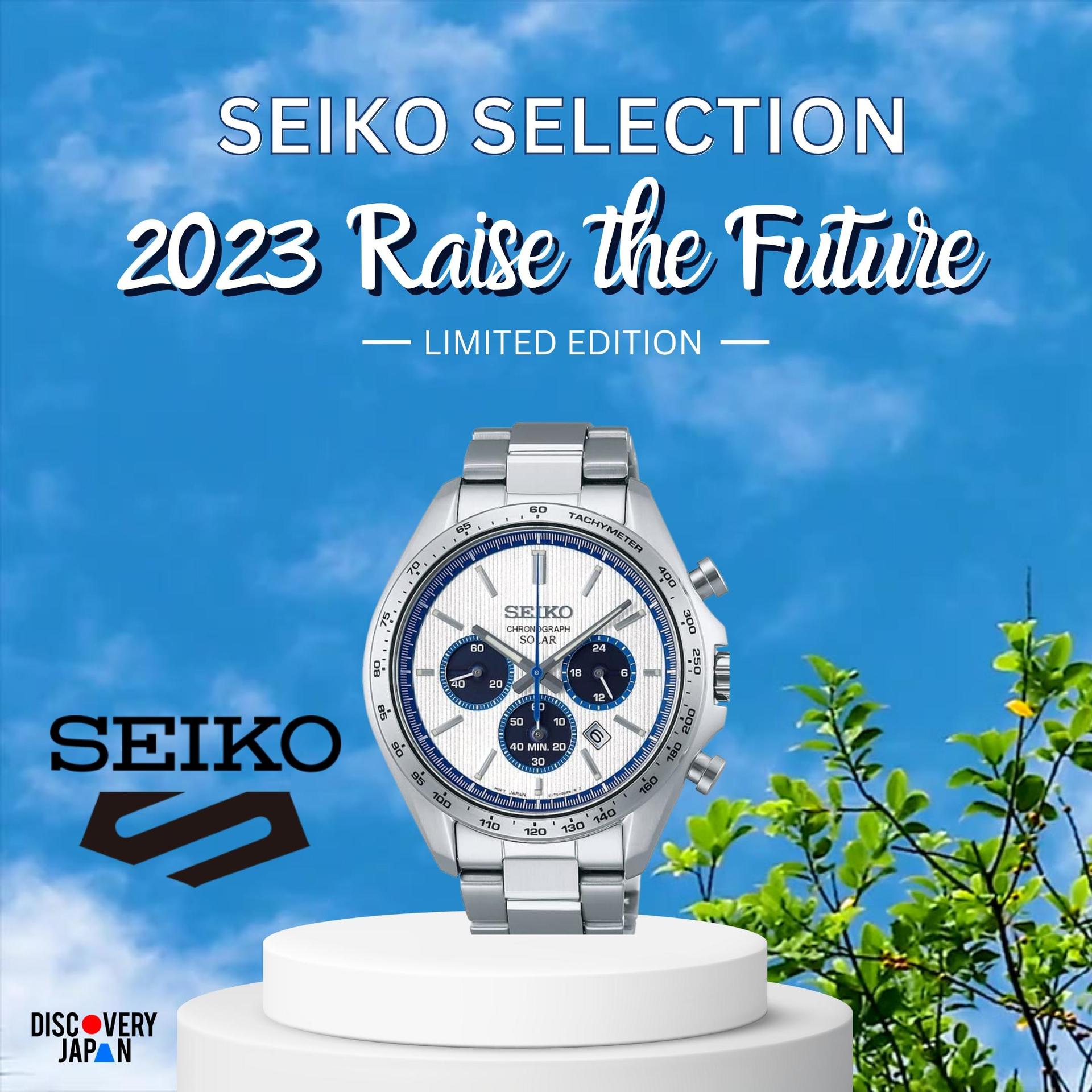 Are you dreaming of a better future? Want your timepiece to be part of leading the way? The Seiko Selection Solar Chronograph has been a popular choice for many years and there's one key reason why: it's bold and classic design makes it stand out in a crowd! Today, we'd like to introduce to you the Seiko Selection Solar Chronograph 2023 Raise the Future Limited Edition SBPY175 – the perfect timepiece for those who strive for a brighter future!
2023 Raise the Future Limited Edition
SEIKO SELECTION has unveiled a stunning limited model solar chronograph that is sure to turn heads! The unique white dial features a brilliant blue hue that is reminiscent of the sky and evokes a sense of limitless possibilities for the future. This timepiece is sure to make a bold statement and is sure to be a cherished piece for years to come!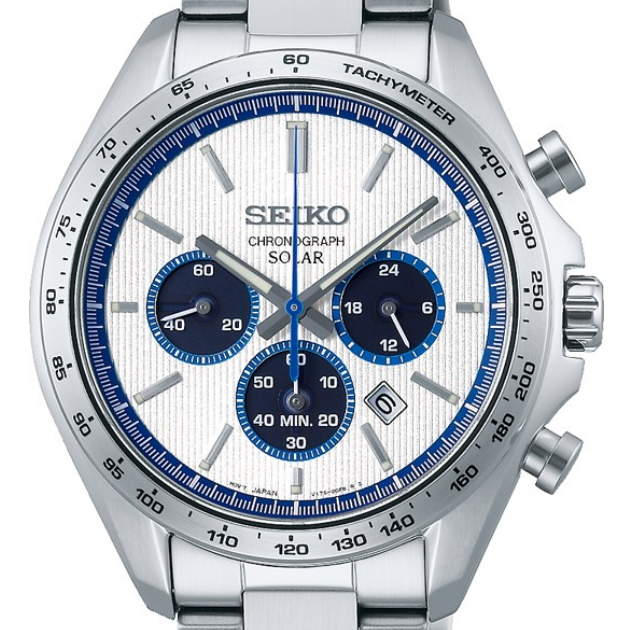 With a white dial as the base and a bright blue accent color, this model is reminiscent of the sky soaring into the future.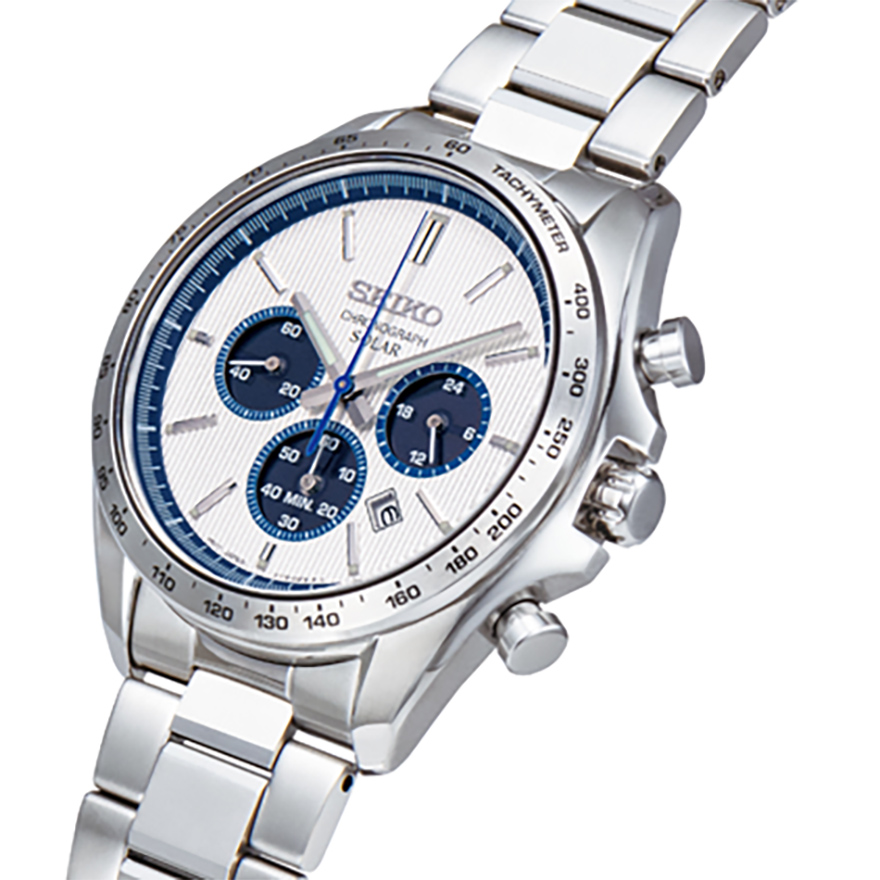 The vertical-striped white dial is accented with blue by the subdials and minute track, creating a contrast between blue sky and clouds. In addition, the glass has a "super clear coating" that suppresses the reflection of light on the front and back, making it easy to read.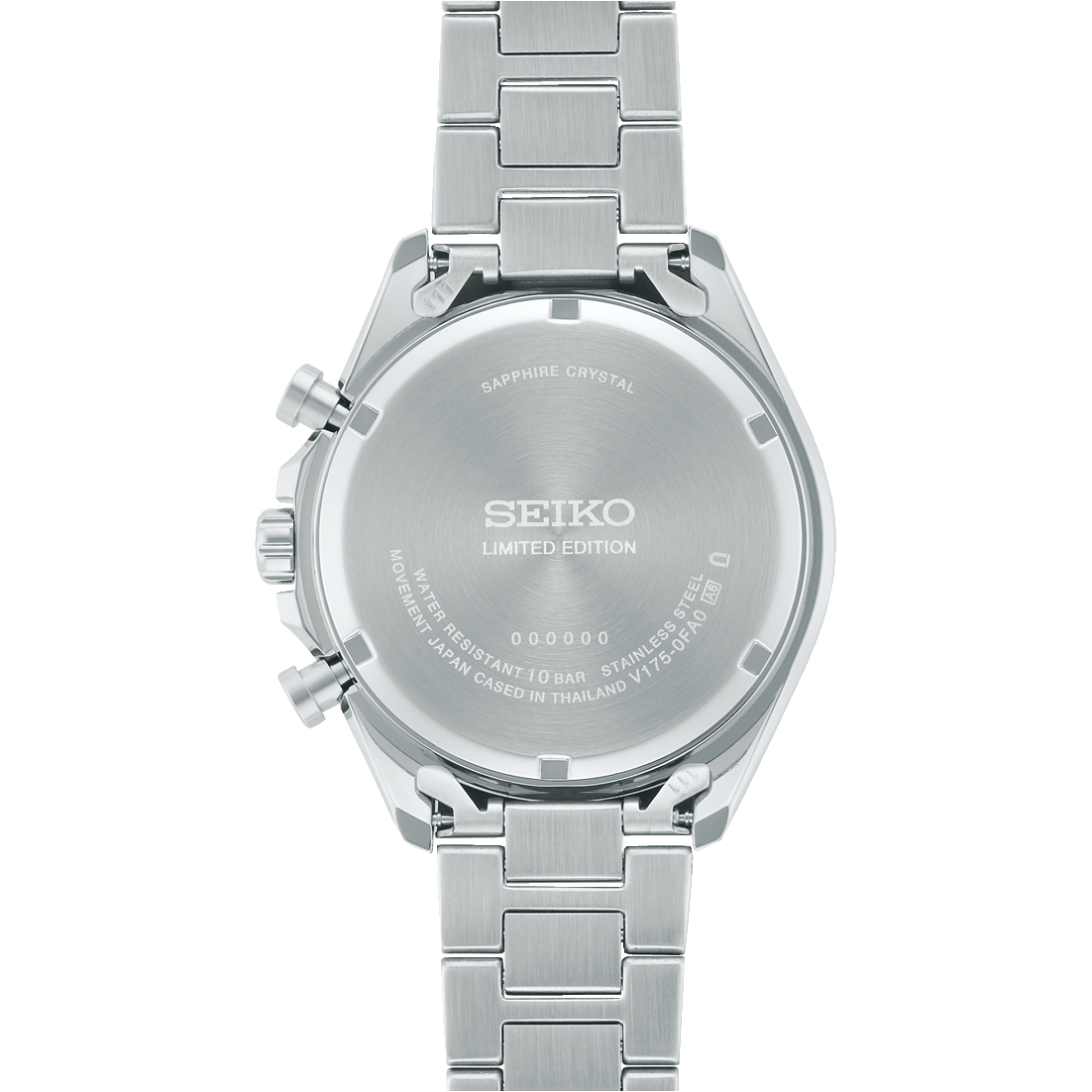 Engraved with the notation "LIMITED EDITION" as a limited edition.
Serving as a bridge to the next generation!
Seiko Selection will donate a portion of the proceeds from the sale of this work to Ashinaga Ikueikai, a general incorporated foundation, with the aim of serving as a bridge to the next generation.
General Incorporated Foundation Ashinaga Ikueikai
Let's make the future brighter together with Seiko 2023 Raise the Future Limited Edition SBPY175
Click below to place an order while your mind is on it. It is easy to order.
For more product details, please check out at Discovery Japan Mall.
Commission : 2,156 Yen (5%)
Price : 43,120 Yen (Price may be changed according to the market conditions or other circumstances.)

Affiliate Promotion Link :
https://partner.discovery-japan.me/products/?affID=XXXXXXX&pid=74150
Please replace XXXXXXX to your real affiliate ID. You can see your affiliate ID after login.
Let's post the affiliate link on your website or blog!
If you have 10,000 Yen commission or more, you can receive the commission on PayPal.
How to start an Affiliate program
Things You Have to Know as a Discovery Japan Affiliate Beginner