If you're someone who loves to embrace adventure and explore the great outdoors, then you need a watch that can keep up with your active lifestyle while also reflecting your unique sense of style. A watch can be more than just a timepiece; it can be a statement accessory that speaks to your personality, interests, and values.
Today, we'd like to introduced to you the new CASIO G-SHOCK 40th Anniversary Recrystallized Series GMW-B5000PS-1JR. A limited-edition timepiece that adds a definitive, solid statement to your style.
Casio G-Shock Recrystallized Series: A perfect combination of durability and style
Recrystallized Series takes it to the next level by incorporating a gas-unfused deep-layer hardening process that makes the stainless steel case three times harder than traditional stainless steel. But what really sets this series apart is the unique crystalline effect that it produces, giving the watch a one-of-a-kind look that is sure to turn heads.
In addition to its tough exterior, the GMW-B5000PS-1JR is also packed with features that make it an excellent choice for anyone looking for a reliable and versatile timepiece. The watch is solar-powered, meaning it never needs a battery replacement, and features Bluetooth connectivity, allowing it to sync with a smartphone for accurate timekeeping and other features. It also has multiple time zones, a stopwatch, and a countdown timer, making it ideal for travelers and athletes.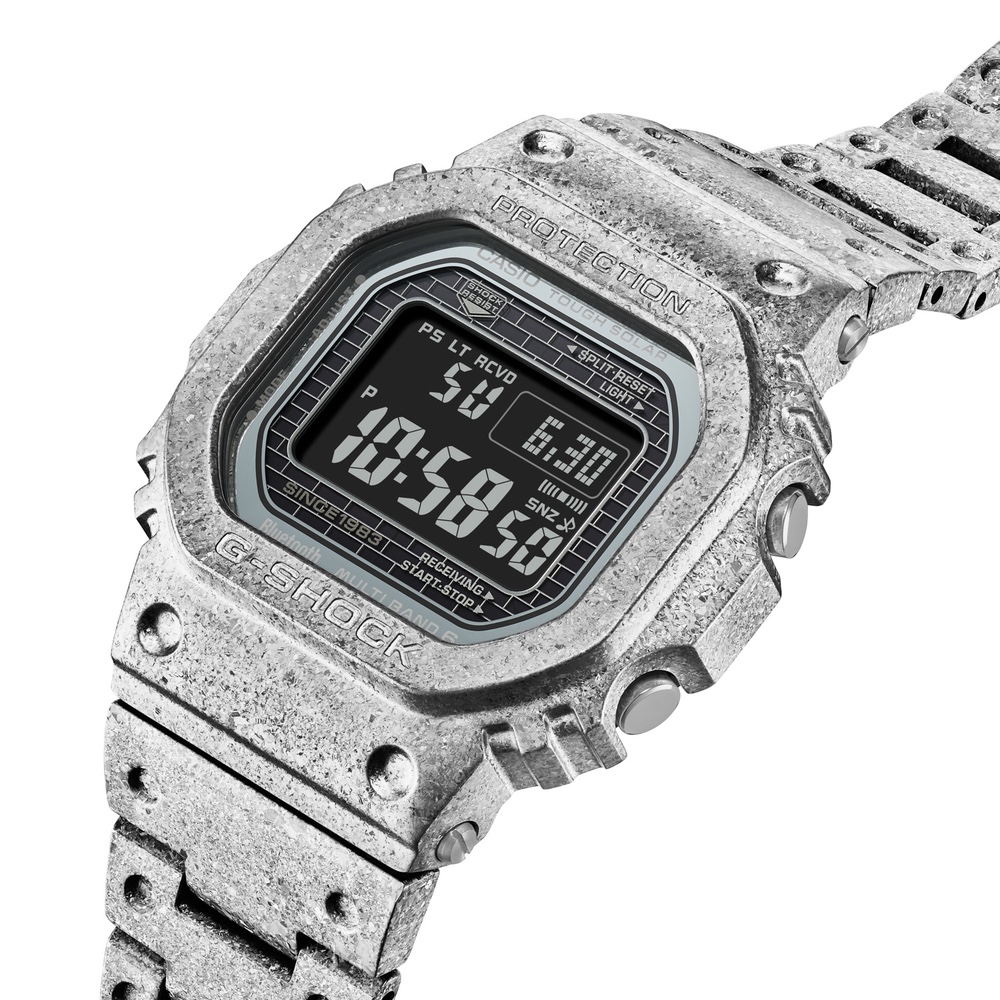 Engraved with the 40th Anniversary logo designed by Eric Hayes.
The Casio G-Shock 40th Anniversary Recrystallized Series GMW-B5000PS-1JR is not only a durable and stylish timepiece but also features a special touch that makes it even more unique. The watch is engraved with the Eric Haze-designed 40th Anniversary logo, commemorating the 40th anniversary of the G-Shock line. This special touch adds an extra layer of exclusivity to the GMW-B5000PS-1JR and makes it a collector's item for fans of the G-Shock line.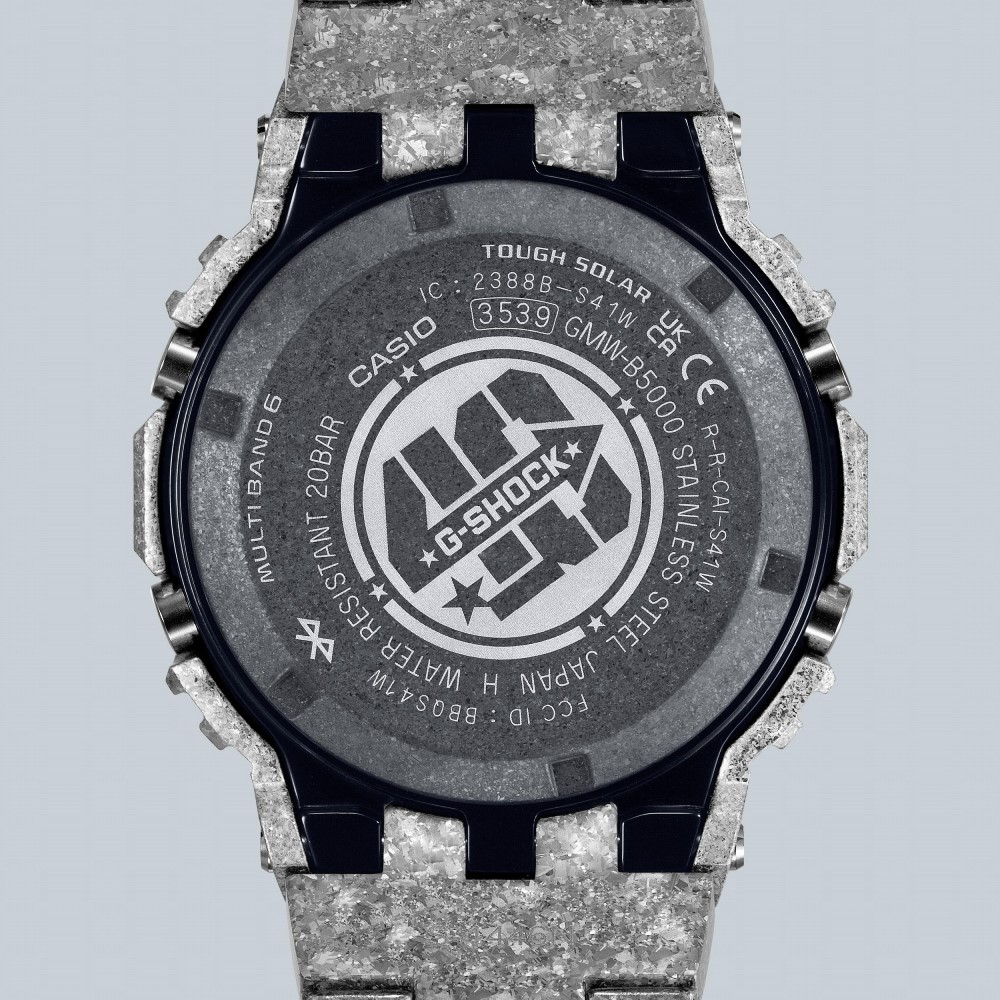 Experience a timepiece for a lifetime and make a statement with the new G-SHOCK RECRYSTALLIZED SERIES today!
This watch model will be released this April 21, 2023 in Japan and it is available to reserve now. Pre-order now before it's too late!
Click below to place an order while your mind is on it. It is easy to order.
For more product details, please check out at Discovery Japan Mall.
Commission : 7,411 Yen (5%)
Price : 148,225 Yen (Price may be changed according to the market conditions or other circumstances.)

Affiliate Promotion Link :
https://partner.discovery-japan.me/products/?affID=XXXXXXX&pid=75774
Please replace XXXXXXX to your real affiliate ID. You can see your affiliate ID after login.
Let's post the affiliate link on your website or blog!
If you have 10,000 Yen commission or more, you can receive the commission on PayPal.
How to start an Affiliate program
Things You Have to Know as a Discovery Japan Affiliate Beginner