Have you ever looked forward to enjoying a delicious Onigiri for lunch, only to find it flattened, squished, or disheveled by the time you're ready to eat it? Unfortunately, messy, crushed Onigiri can be a common problem for those who enjoy this classic Japanese lunch item. Not only can it be unappetizing to look at, but it can also affect the texture and taste of the rice ball.
If you're tired of dealing with messy, crushed Onigiri, don't worry – there is a solution. Today we'd like to introduced to you the HAKOYA Ajiro Onigiri BOX Shunkei 50481 a rice ball bento box to keep your Onigiri organized, fresh, and delicious.
Onigiri is a popular and beloved lunch item in Japan and around the world!
The classic Japanese dish comprises rice balls filled with savory ingredients such as salmon, pickled vegetables, or tuna, wrapped in nori seaweed. Onigiri is a delicious and convenient dish that can be made ahead of time and easily transported, making it a popular choice for school or work lunches. Although Onigiri is a favorite, packing and transporting it can be challenging, as it can become messy or flattened in transit. Fortunately, you can keep your Onigiri fresh and intact until you're ready to enjoy it with the help of a rice ball bento box.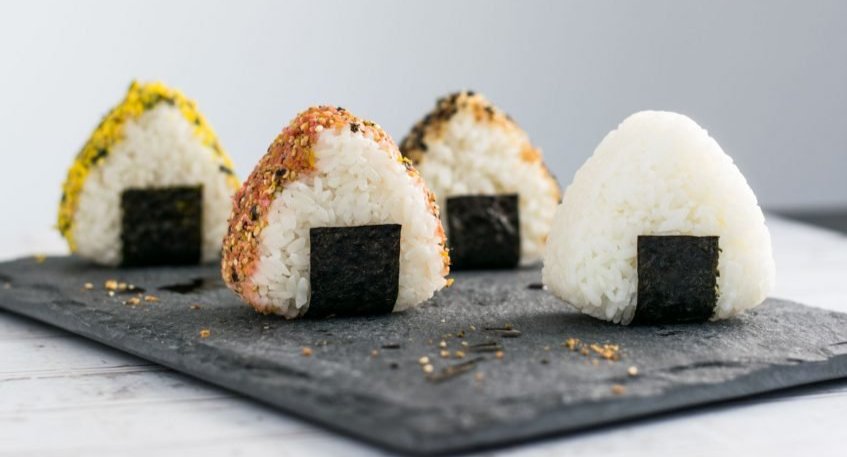 Onigiri BOX with a design reminiscent of bamboo work
The bento box has a design that not only makes it practical but also aesthetically pleasing, evoking the natural beauty of bamboo. Its design allows it to hold one or two Onigiri, making it an excellent option for a quick and easy lunch. Additionally, the box is simple to clean and is made from durable materials capable of withstanding the wear and tear of daily use.
Whether you're a fan of traditional Japanese design or simply looking for a convenient way to transport your lunch, the Onigiri BOX with a design reminiscent of bamboo work is definitely worth considering.
Versatile and convenient bento box for your Onigiri and other lunch items.
The bento box has a seal lid that functions as a surface to hold your Onigiri, while the main body can hold your side dishes, such as vegetables or fruit. Additionally, this design enables you to effortlessly separate your food and keep everything organized. Moreover, it provides a convenient method to transport your Onigiri without the fear of crushing or flattening it.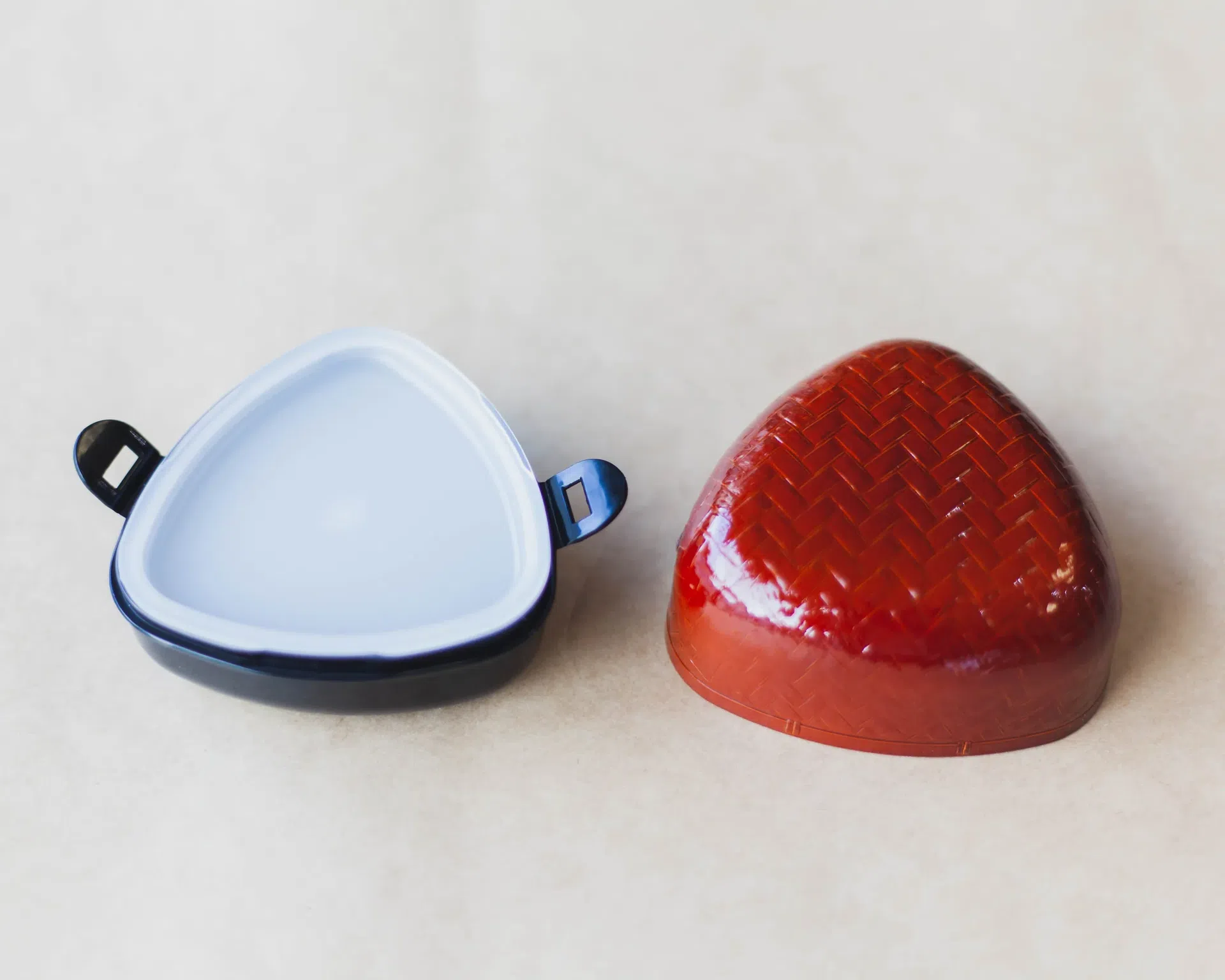 Easily warm up your Onigiri or other food items before enjoying them.
This microwave-safe bento box is made from materials that allow you to quickly and easily heat up your food without having to transfer it to a separate container.However, it's crucial to note that the seal lid of the bento box may not be microwave-safe. Therefore, it's essential to remove it before heating your food. A rice ball bento box provides a convenient way to enjoy a warm, satisfying meal on-the-go without requiring additional dishes or containers, thanks to its microwave compatibility.
Order your HAKOYA Ajiro Onigiri BOX Shunkei 50481 today and enjoy delicious and fresh Onigiri wherever you go!
For more product details, please check out at Discovery Japan Mall .
Click below to place an order while your mind is on it. It is easy to order. Remaining inventory is still available.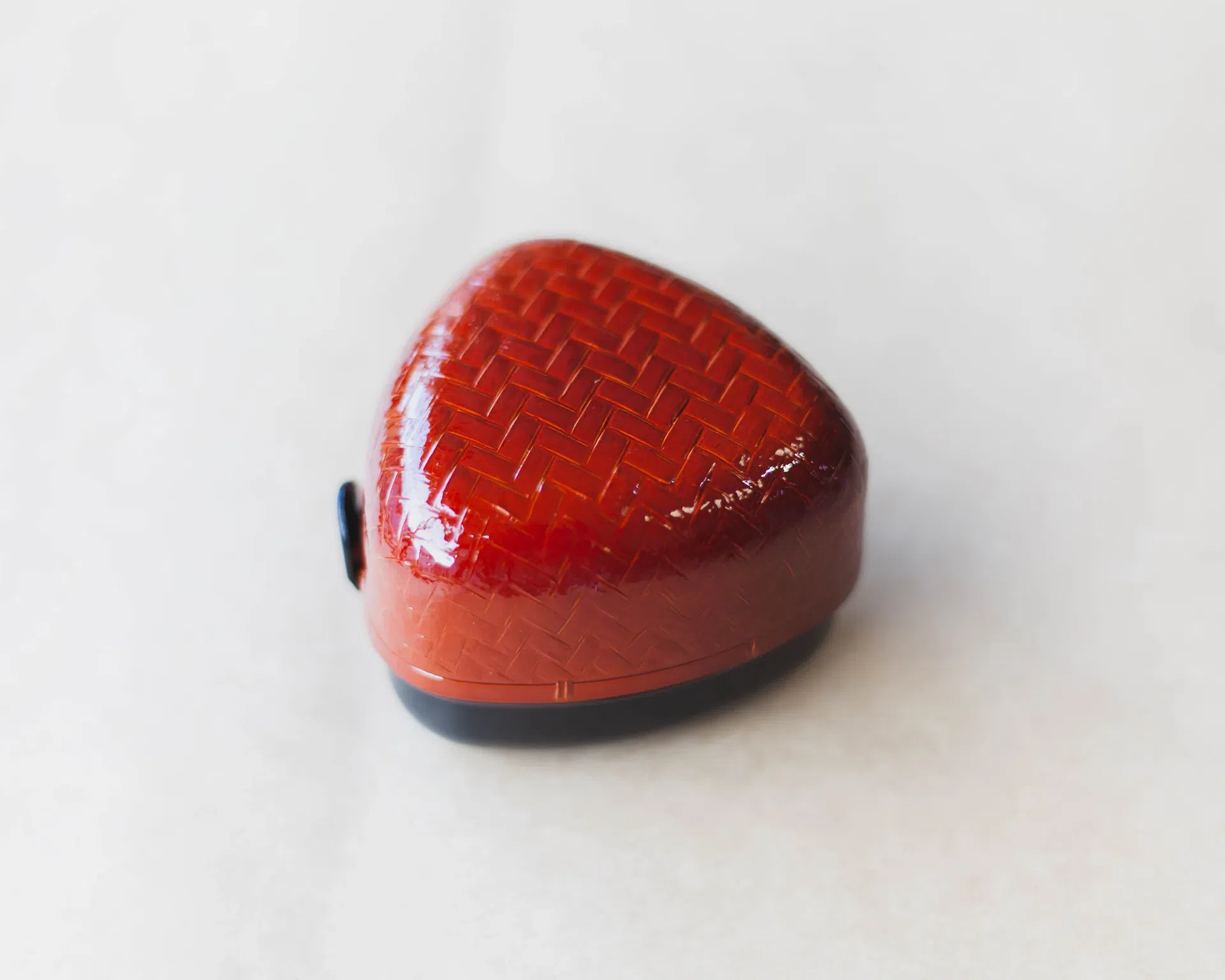 Product : HAKOYA Ajiro Onigiri BOX Shunkei 50481
Commission : 117 YEN (5%)
Price : 2,348 YEN (Price may be changed according to the market conditions or other circumstances.)

Affiliate Promotion Link :
https://partner.discovery-japan.me/products/?affID=XXXXXXX&pid=50601
Please replace XXXXXXX to your real affiliate ID. You can see your affiliate ID after login.
Let's post the affiliate link on your website or blog!
If you have 10,000 Yen commission or more, you can receive the commission on PayPal.
How to start an Affiliate program
Things You Have to Know as a Discovery Japan Affiliate Beginner